How serious is falling the elderly?
According to the Center for Disease Control and Prevention (CDC), one in four adults aged 65+ falls each year. And, one in five of these falls causes a serious injury. With the added risk of frailer bones, these falls can cause horrific injuries in the elderly. This is why it's important to understand certain risk factors that make falling more likely. Once you know these risk factors, you can understand the safety tips to avoid any injury. In next posts we will talk about top causes of elderly falls & safety tips on preventing injuries.
Stay tuned…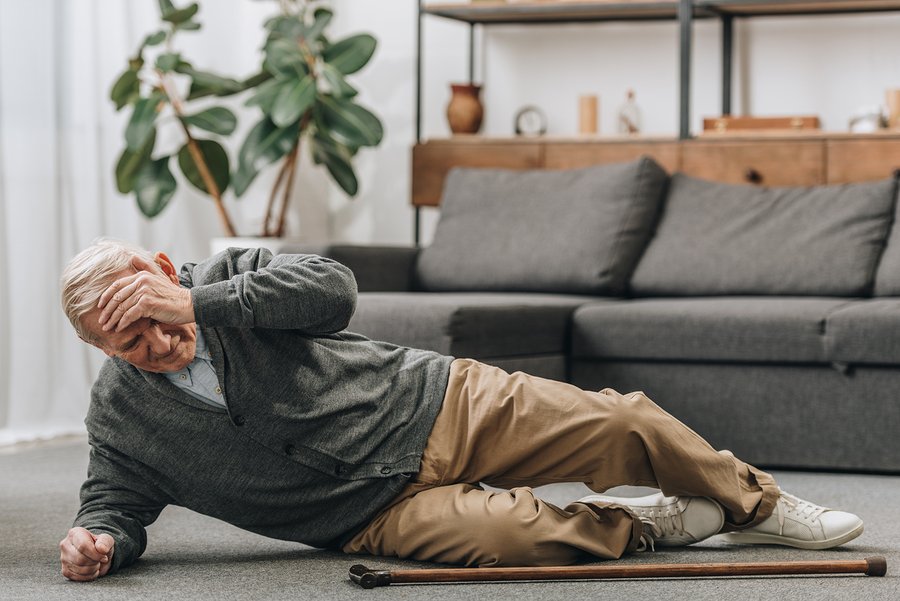 Monitoring the Elderly
Detect Fall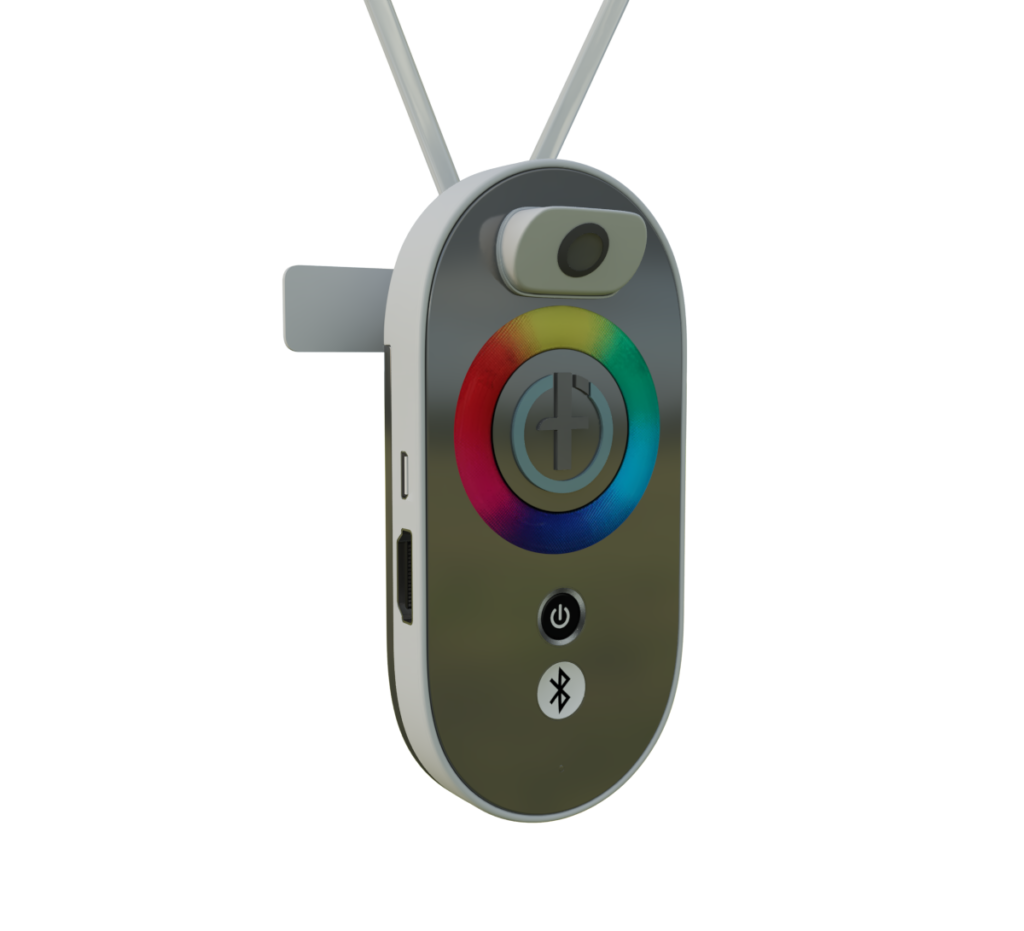 Prediction Falls
The fall detection application informs the consequences of falling, but it would better if we can prevent people, especially the elderly, from the accident. We introduce a fall prediction system which allows us to analyze the walking pattern of the user with cutting-edge sensors and a camera to model a normal pattern of the activity. Therefore, if the walking happens to be out of the normal pattern, the device informs us about the risk of falling. This system utilizes real-time signal and image processing procedures using AI-assisted algorithms based on machine learning and sophisticated deep learning neural networks, making our system more accurate. The device will be mounted on a belt worn by the user. This application assists you to care for your loved ones, noticeably lowering down the risk of their falling
Absolute Attention to your Family
Add your family and relatives form contacts to the app
Inform your contact about the early warning signs.
The emergency massage will be sent to the chosen contact
Find Exact Location
Sending the user's location to the predefined contacts.

Emergency messages will be sent with geographic coordinations in offline mode.
CTO
Mehran is the physician of the team who will lead the team and responsible for technical part of the company. He makes this team and this fall detector unique as this detector performs inverse medical analysis to determine patients medical status based on person's after fall superficial data , making him an ideal person to lead the technical development of the company.
CEO

Hossein is the physician of the team who will lead the team and responsible for day-to-day operation of the company. Hossein is an experienced electronics and software specialist with extensive product development experience. He has previously managed several different size technical companies.
CMO

Arash has studied exercise physiology with extensive experience in fitness & health, in addition in project management. His background and experience, as well as his past performance in his previous activities makes him an ideal CMO to lead the overall company's strategy for sales and marketing and implement business strategies.
CFO

Samira is an experienced accountant who will be in charge of company's finance including budgeting, financial forecasting, controlling and reporting.